Do you create videos for your audience?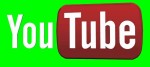 Are you curious about what works on YouTube?
The first thing marketers need to consider is what they're going to do on YouTube: what they will talk about and the brand's message. To figure out the content strategy, come up with potential video titles, using the 5 Ws: who, what, why, where, when and how.
Start with "who" and make a list of the big names in your industry. Then, go over to "what." What is the best way to do something, as it pertains to your business? Work your way down the rest of the list to get a full range of ideas for your videos. Come up with the biggest questions asked by your audience and answer them in video.
The types of videos you make should be specific to your company or industry. If there's someone who's comfortable on camera as your spokesperson, that's great, since communicating eyeball to eyeball is the best way to build a relationship with your audience. If there's no one to participate on camera, just use audio and graphics.

Mistakes marketers make with YouTube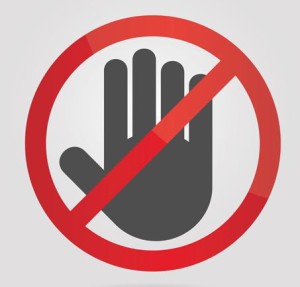 The first thing professionals cautions against is using YouTube as a compilation channel, a holding ground for every video you've ever made. For instance, you may have a couple of Q&A videos with your staff, an old commercial and some home video of the company picnic. All of these videos have low views, and there's no real cohesive strategy.
The second is the violation of what is referred to as the 3 Ps: Platform, Purpose and People.
Marketers often violate the Platform when they repurpose their non-YouTube video content (Google hangouts, Meerkat videos or portrait videos) for YouTube.
Repurposing leads to a violation against People. YouTubers want to engage with your content, comment and be a part of your community. When you repurpose, such as putting Meerkat videos on YouTube, you're telling your audience they don't care enough to create content for them.
Monetization of YouTube
It is believed that the point of being on YouTube is to carve out a very specific audience that you can serve through the video medium.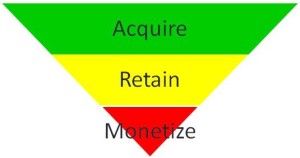 Rather than trying to build a huge channel with millions of views and subscribers, marketers should create a funnel that takes viewers from their video to a clickable link that leads to an opt-in.
You should know the purpose of the video from the beginning. Do you want people to subscribe? To share? Focus on one call to action per video. You might make 10 videos that are all designed to build a list, and then 20 videos that are designed to get new subscribers.
Is your purpose to drive sales? Several YouTubers sell to their subscribers or a non-subscriber base through both in-display ads and pre-roll ads. Both options are 10-second ads that appear in front of the video that's queued for viewing.
If you use YouTube ads, you need to remember to focus on selling one product. Then target the ad's delivery through the ad system to push your video out to a prequalified audience.
If you need help creating and publicizing your videos contact REVStaffing at 855.738.7821. Or if your schedule is hectic, as most realtors are, schedule an introductory meeting at you convenience.