Do you have enough leads or are you behind on keeping touch with your current leads?
REVStaffing has found that of our top producing clients, a small percentage are in need in more leads, while the majority of our clients need help calling current leads, sphere of invoice (SOI), and clients in their databases.
In either of the above mentioned scenarios, REVStaffing can help!
If you are an agent that needs more leads, we have systems in place for prospecting to FSBO and Expired leads.  Our calling assistants are trained, have a range of scripts to choose from (that we can customize for you) and also have create ways to handle objections as well as ways to get a higher response rate.
If you are an agent that needs help calling your current database, or to handle your incoming lead follow up, we are staffed and ready to help you as well.  The longer you wait to tackle the list of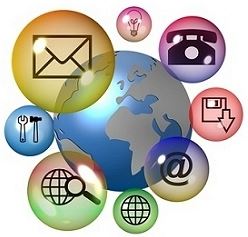 calls that you want to make, but just don't seem to have time to, you risk losing those once solid leads to another agent.
REVStaffing has a process to get your database cleaned up, as well as assist you with follow up calls/emails,  and then making sure that all of your contacts are getting the proper marketing such as drip campaigns and action plans.  We can even send you a short report daily or weekly of calls you need to personally make, to help keep you on track.
Our calling assistants are all US based, and we offer bi-lingual services as well. We can set a plan that works with your budget and get started right away, using customized scripting that focuses on the agent, in the time zone and time of day that gets you the best results.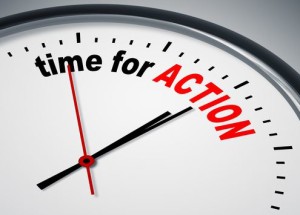 For more information, or to get started, please contact , or you can reach our Lead Generation Division Manager, Melissa at 855.738.7821 x713