To help you stay up to date with social media, here are some of the news items that caught our attention.
Google Rolls Out a New Google+
Google introduced "a fully redesigned Google+ that puts Communities and Collections front and center."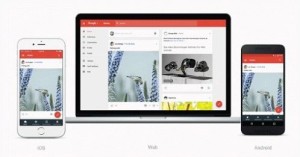 Tumblr Simplifies GIF Creation on iOS
Tumblr announced that "any video (or burst!) on your iOS device can be GIFFed, edited, and posted using the Tumblr app." This functionality will be coming soon to Android.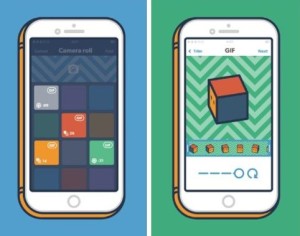 Vine Introduces New Remix, Remake and Collaboration Features
You now have the power to reinterpret, collaborate or remix with audio from any Vine on the network." Vine also introduced a new discovery feature that allows you to "find Vines that use the same audio clip or song.
YouTube Releases New Translation Features
YouTube introduced a new set of translation features designed to help creators make their content more accessible and understandable to an international audience.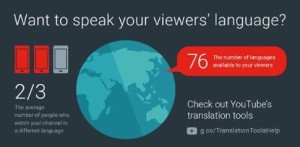 Blab Rolls Out Show Cards for the Web
Show cards on Blab are finally here. They are currently only available for new blabs and only on the web, but are coming soon to Blab replays, on iOS and in tweets.
Instagram Limits Access From Third-Party Apps
Instagram announced several platform changes to improve people's control over their content and set up a more sustainable environment built around authentic experiences on the platform, including a new review process for third-party apps starting December 3, 2015.
Facebook Mobile App Opens to Google Search
Facebook is allowing Google to crawl and index its mobile app, which means mobile search results from Google will display some content from Facebook's app, including public profile information. The results appear as deep links that will take users to the relevant part of the Facebook app.
If you need help creating and publicizing your videos contact REVStaffing at 855.738.7821.
Or if your schedule is hectic, as most realtors are, schedule an introductory meeting at you convenience.